It's possible to have uterine fibroids and not even know it. More than likely, however, the muscular tissue growths lead to problems. You need the best fibroids doctor, George Bolotin, MD, at the Astra Fibroid Treatment Specialists in Brooklyn to diagnose and properly treat the nuisance growths. If you're pregnant with fibroids, the top fibroids specialist knows exactly how to care for you and your child. Don't wait to call on the best fibroid specialist if you're experiencing any painful symptoms.
Are There Different Kinds of Fibroids?
One of the reasons to seek a top fibroid specialist like Dr. George Bolotin  is because he's seen and treated a wide range of fibroid types and conditions, including:
The causes of fibroids aren't entirely clear, but some risk factors have been identified, such as:
A family history of the uterine growths
Obesity
African American heritage
Age range between 30 and 50
Pregnancy
Varying hormone levels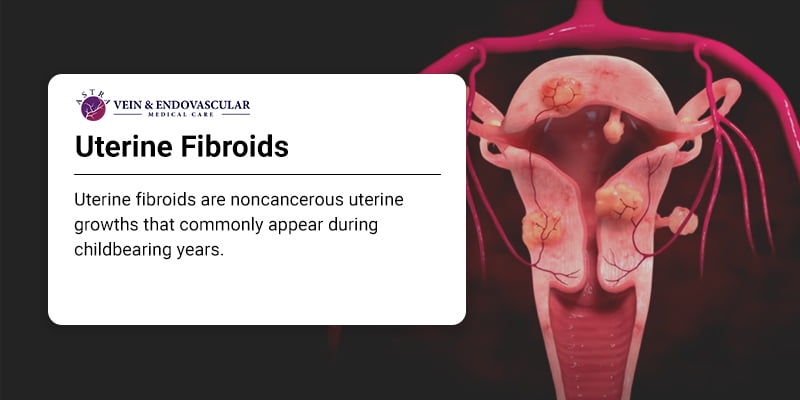 What Are Fibroids Symptoms?
Even the best fibroid specialist can't tell you if you have fibroids without verifying the diagnosis with further tests that include an ultrasound. But certain fibroid symptoms lead your Brooklyn uterine fibroids expert to suspect fibroids. Symptoms include:
What Are My Fibroid Treatment Options?
Your fibroid treatment depends on a variety of factors, including your age, health and lifestyle, as well as the size, number and location of the fibroids. A top fibroids specialist determines the best type of treatment for uterine fibroids after making the diagnosis. Treatment options commonly include:
When fibroids are deemed to be cancerous, you may get a hysterectomy, followed by radiation treatment. If your symptoms aren't too bad or you're pregnant, you can wait. Dr. George Bolotin, the top fibroid doctor at Astra Fibroid Treatment Specialists in Brooklyn, makes recommendations based on his expertise and your wishes. Contact Dr. Bolotin today for an appointment to find the most suitable treatment for you.
See what our patients say…
★★★★★
Dr. Bolotin took great care of my mother. She was very pleased with his level of care and attention. She was in great hands. Will recommend to my friends and family!
Google
★★★★★
Dr. Bolotin is caring and professional. The staffs are exceptional. Made the experience and my procedure much more pleasant than I expected.
Google
★★★★★
Clean, modern and ADA friendly. Accompanied my grandmother for her follow-up and the visit was quick and stress free. Front desk staff was very accommodating and nice. No complaints.
Google
Dr. George Bolotin has either authored or reviewed and approved this content.
Vein & Vascular Medical Care
4209 Ave U, Suite A.
Brooklyn, NY 11234
(718) 222-0225