Recovery After UFE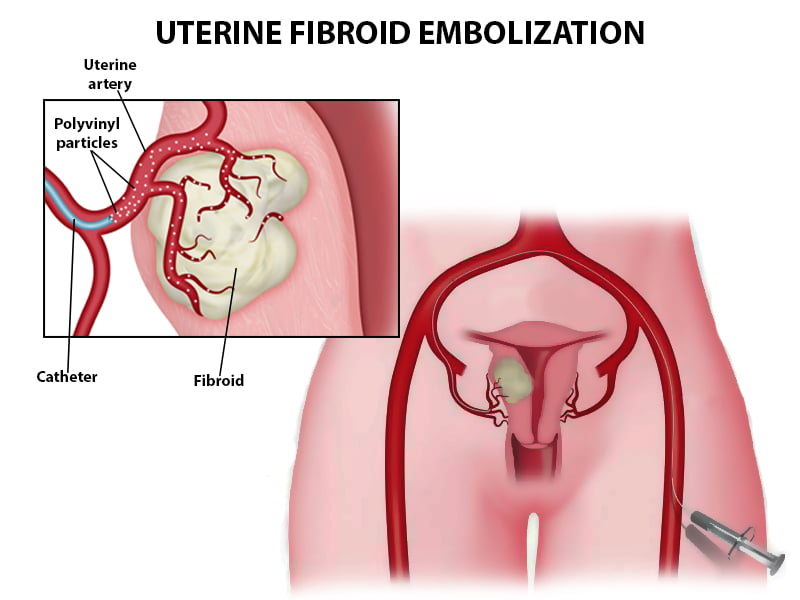 The procedure of uterine fibroid embolization is used to remove or shrink uterine fibroids. A thin, flexible tube (catheter) was inserted into blood vessels in both of your upper thighs by your doctor. The doctor next injected microscopic particles into your fibroids through the catheter to prevent them from absorbing blood.
Every day, you should expect to feel better. However, you may become exhausted rapidly and require pain medication for several days. It may take 7 to 10 days for you to fully recover.
Dr. George Bolotin has either authored or reviewed and approved this content.
Vein & Vascular Medical Care
4209 Ave U, Suite A.
Brooklyn, NY 11234
(718) 222-0225