Your veins ferry blood back to your heart and lungs after they've delivered the oxygen and nutrients your body needs. Arteries funnel the blood from your heart; veins carry it back. While your heart does most of the work to maintain blood pressure enough to pump the blood, your vein walls have valves that prevent blood from flowing backward. If your veins falter, you may experience symptoms of poor circulation. That's when to call on a top vein doctor like Dr. George Bolotin of the Astra Vein Treatment Center in Brooklyn. As a leading vascular doctor, he can diagnose and treat your vein condition successfully. Call today for a consultation.
What Kind of Vein Conditions Can Affect Me?
Your circulatory system keeps your body oxygenated and nourished. The blood that leaves the heart through your arteries feeds every cell in your body. For the return trip back to the heart, the blood flows through your veins.
The vein conditions that may afflict you can sap your energy or cause painful symptoms. Common vein conditions include:
What Can I Do for Vein-Related Problems?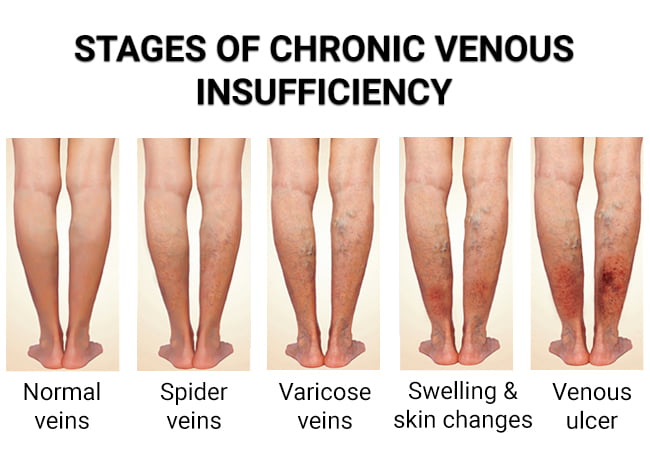 If poor circulation is causing you problems with stamina, discomfort, or embarrassment, turn to the best vein doctor in Brooklyn: Dr. George Bolotin. Dr. Bolotin works out of the Astra Vein Treatment Center.  If you're wondering what does a vascular doctor does, he primarily focuses on your circulatory system. As a specialist in Interventional Radiology, Dr. Bolotin also is an expert in uterine fibroid treatment.
Your best vein doctor diagnoses and treats all manner of vein conditions. The treatment that's right for you depends on your particular diagnosis and its severity. Treatment options  include:
How Can I Find the Best Vein Doctor in Brooklyn?
Having such an accomplished vascular doctor in Brooklyn like Dr. Bolotin makes choosing a vein specialist easy. Visit the Astra Vein Treatment Center for individualized care and attention. Dr. Bolotin finds the cause of your medical conditions before treating it, which addresses the symptoms that brought you in.
Dr. George Bolotin and the team of professionals at the Astra Vein Treatment Center in Brooklyn always value the feedback from our patients. You can read the reviews of other patients below if you are going to schedule an appointment with our doctors. If you have been treated at our center, feel free to leave feedback as well.
Very happy with the service. I've been having noticeable varicose veins on my knees that have bothered me my entire life, finally treated them with an expert! Dr. Bolotin is very nice, caring and really listened to my concerns. Thank you Dr. Bolotin!
Ester O.
Great experience. Virtually no wait time. I was able to get an appointment around my busy schedule rather quickly (after normal business hours). Knowledgeable, friendly and accommodating staff. Dr. Bolotin did a wonderful job. Minimal down time and barely any discomfort. Highly recommend this office!
Jerry R.
My mom has been having circulation problem in her legs for a long time. I couldn't talk her into undergoing treatment, because she was afraid of pain that would come with it. Friends recommended Astra Vein Treatment Center. I am happy that we went. Dr. Bolotin and staff were very professional and patient with my mom. He explained the procedure to her and reassured her. Being able to communicate in her native language (Russian) helped tremendously. She had the procedure done with minimal discomfort and great outcome! Thank you for the excellent care we received!
Anzhela P.
As a longtime barber, I have had to deal with spider veins for many years of my life. I had always wanted to get rid of them, but I was too afraid to go to a doctor. However, I'd finally acquired enough courage to visit the Astra Vein Treatment Center, and I'm glad that I did. The staff's professionalism and the facility's latest technology has helped me get rid of those veins with no pain at all. Now, I can go to the beach without being ashamed of my legs, all thanks to George Bolotin and the kind staff.
Maria B.
Dr. Bolotin took great care of my mother. She was very pleased with his level of care and attention. She was in great hands. Will recommend to my friends and family!
Adam M.
When you're ready to return to your active, social life, without unsightly veins, and with the energy you used to have, contact the Astra Vein Treatment Center. You deserve the best vascular specialist, an experienced vein surgeon, and the best care.
Dr. George Bolotin has either authored or reviewed and approved this content.
Vein & Vascular Medical Care
4209 Ave U, Suite A.
Brooklyn, NY 11234
(718) 222-0225